This year I'm participating in the YA Scavenger Hunt!!!
Less than two weeks until the Hunt begins. Check out these amazing teams!!!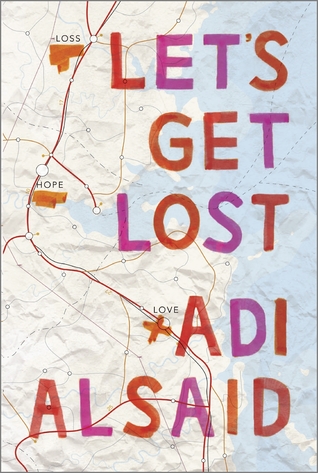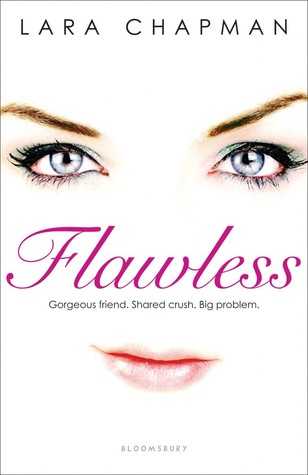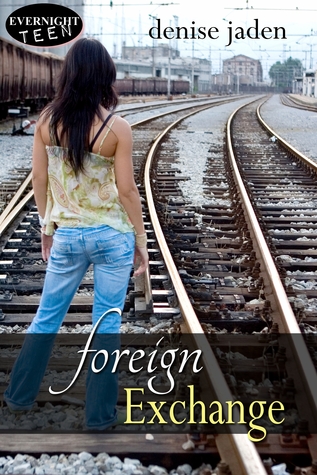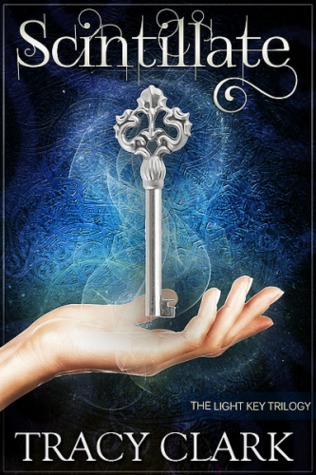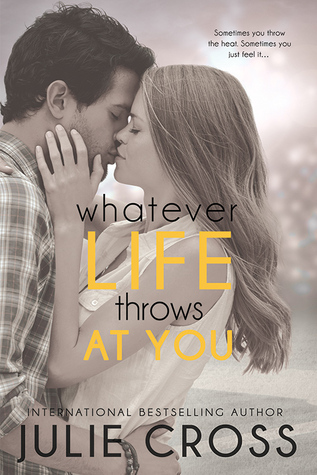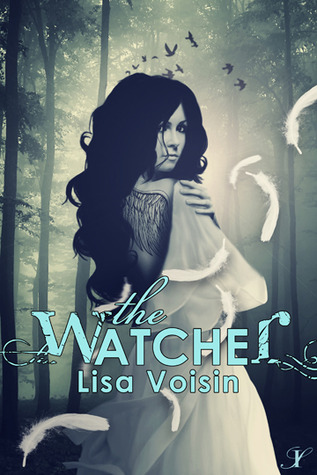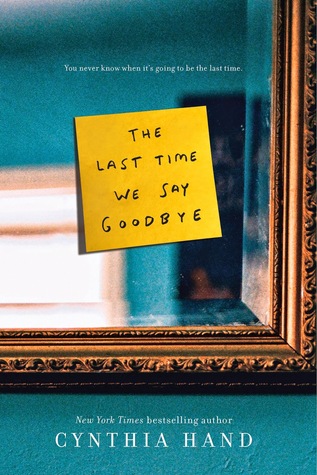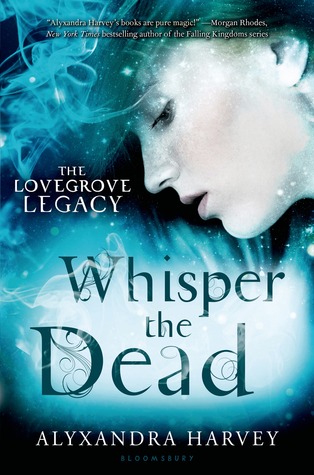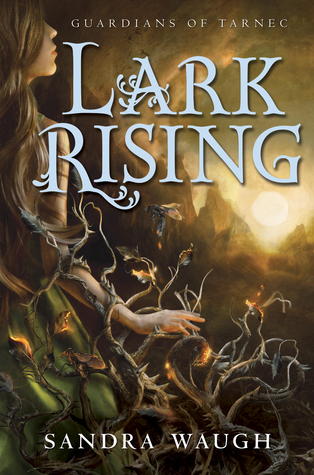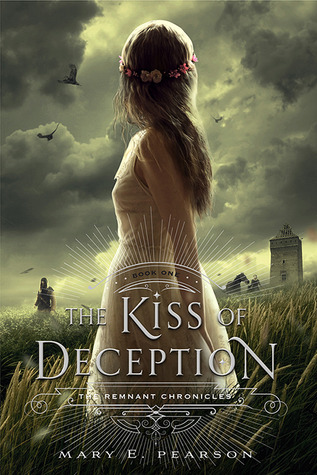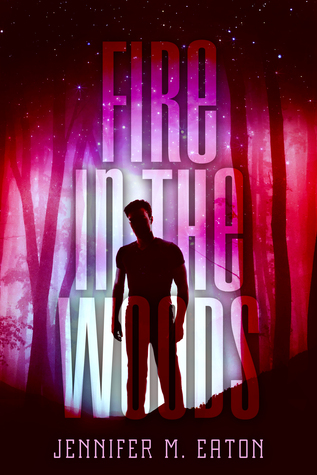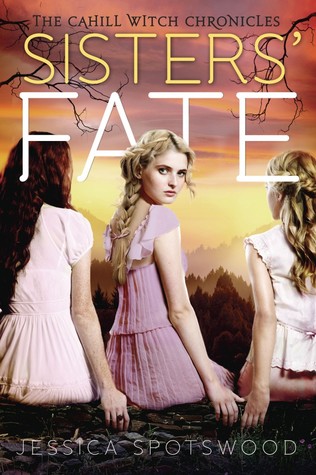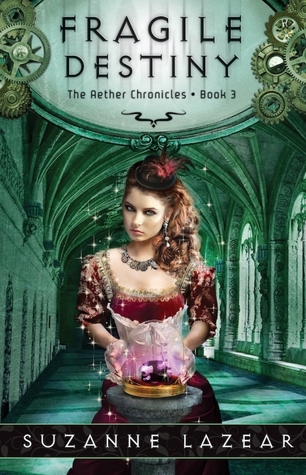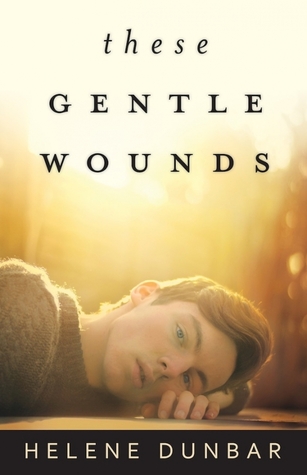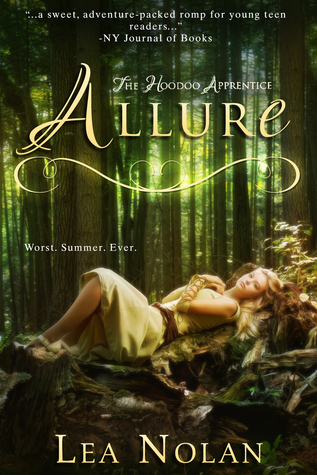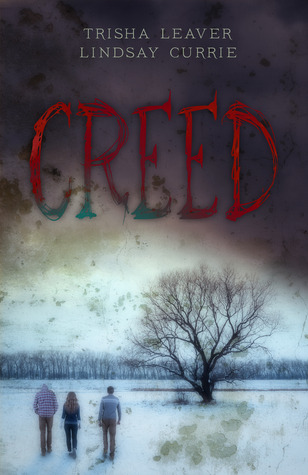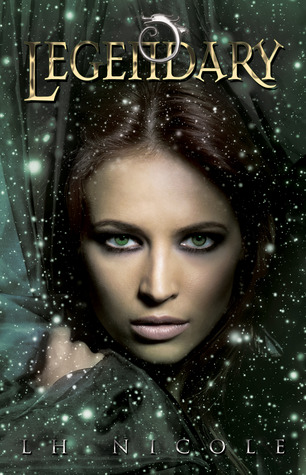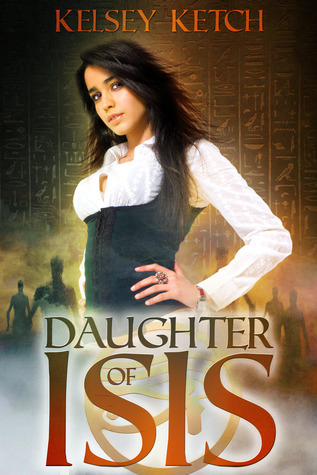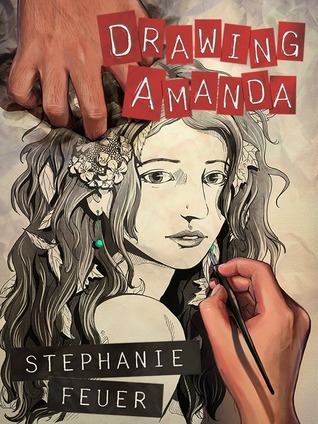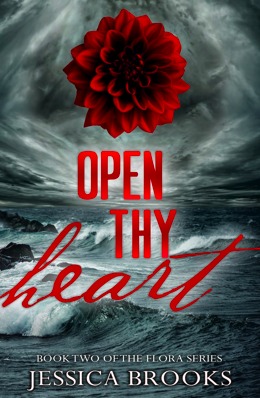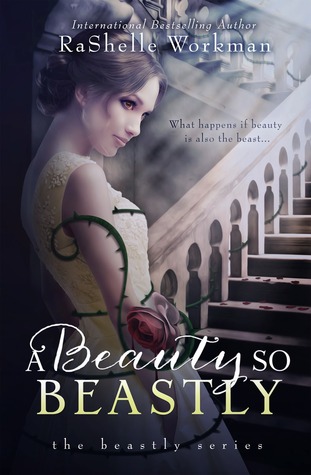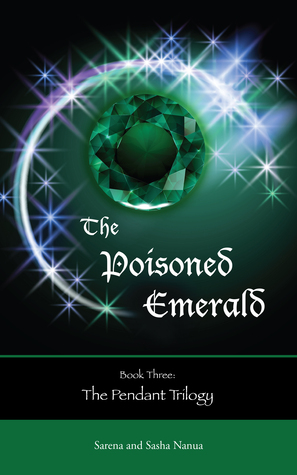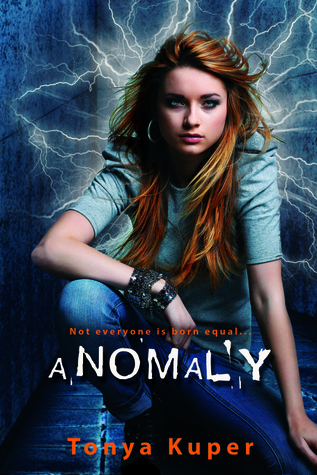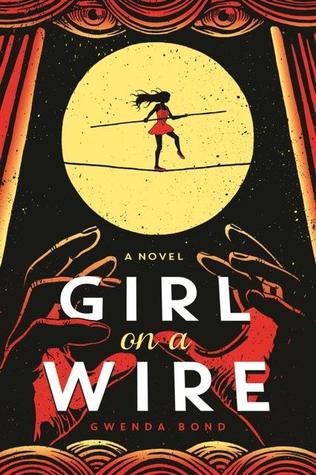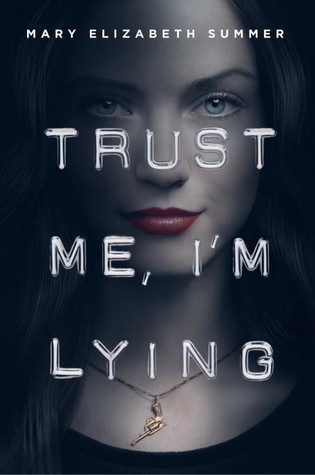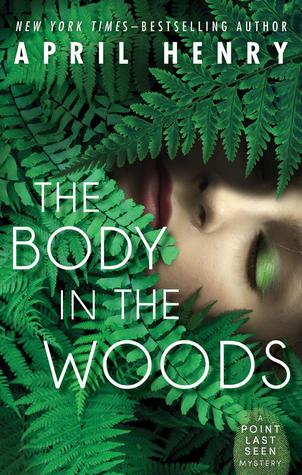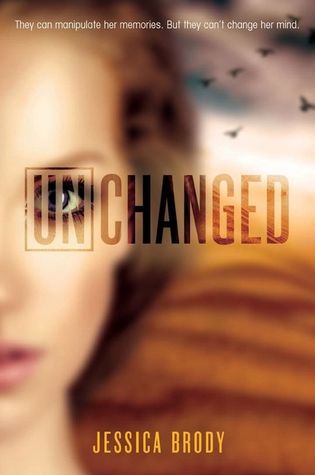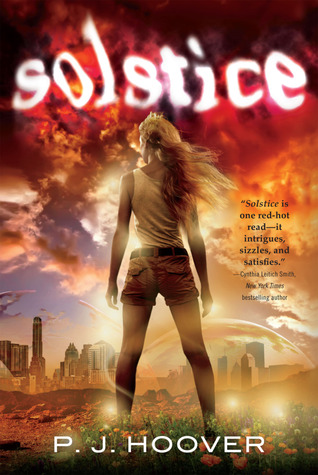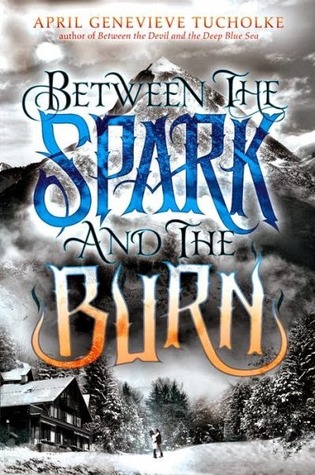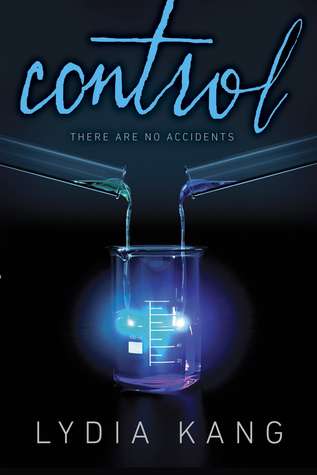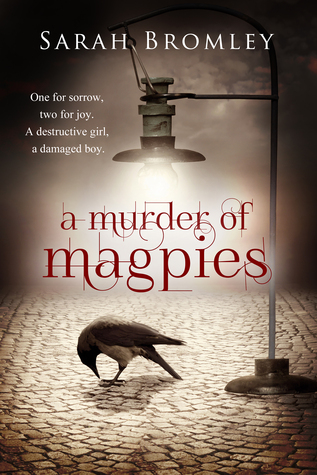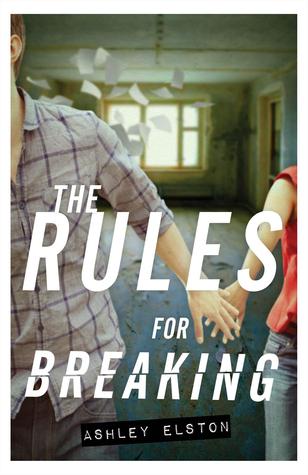 The YA Scavenger Hunt begins at noon pacific time on Thursday, October 2nd and runs through Sunday, October 5th. That means to get through the entire hunt you'll need to go through 1.5 teams per day!
Leave a comment below to tell me which team you are the most interested in checking out!